Key Benefits:
Antioxidant

Bone

Brain

Digestion

Heart

Muscle

Immunity
Broccoli
Thanks to its high amounts of vitamin C, beta-carotene, folic acid, iron, potassium and dietary fiber, the super vegetable plays an essential role in growth, digestion and cognitive function in babies.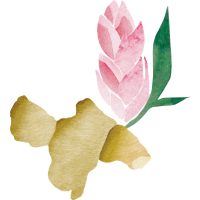 Ginger
Though a culinary spice, ginger is loaded with medicinal properties. On top of its more commonly known antiviral and antibacterial properties, ginger promotes the secretion of saliva and gastric juices which can improve your child's appetite and digestion and has a calming effect on the stomach.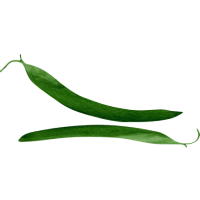 Long Bean
Long beans are a nutritious addition to your little ones' recipe. In addition to dietary fiber, that helps to manage constipation and promote healthy bowel movements, it also contains iron, calcium, zinc, vitamin K and folic acid, supporting heart health and strong bones.
Olive Oil
Along with its high monounsaturated fat content that protects the heart, olive oil is loaded with vitamin E and K, which supports memory development and antioxidants that help calm inflammation.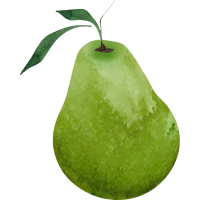 Pear
Easy on the tummy and perfect for gentle digestion. This mild fruit is a good source of vitamin C, vitamin K, potassium and copper - which helps your little one build strong muscles, improve blood vessels, bones and teeth health. Like the apple, it contains pectin; a fiber that nourishes gut bacteria, encouraging your baby's regular bowel movements.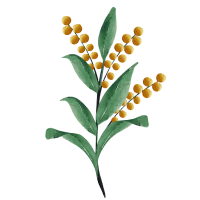 Quinoa
The tiny quinoa seeds offer impressive health benefits for your baby's growth. This gluten-free ancient staple is a valuable source of iron, protein, omega-3 and omega-6 fatty acids for heart health, calcium for strong bones, vitamin B for energy, magnesium for cell function and zinc for immune health. Its key function, however, is an anticoagulant that promotes healthy blood flow and supply.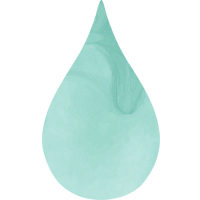 Water
Vital functions such as maintaining your baby's cell structure, waste removal, distribution of nutrients and oxygen are aided by the essential H20, including stabilizing their body temperature.
Nutrition
Heating Instructions & Storage
Reviews
Nutrition
Heating Instructions & Storage
Heating Instructions:
Microwave: Tear pouch open slightly along cut line. Place pouch in microwave standing upright. Heat for about 30-40 seconds on medium until warmed through. Transfer to a bowl and serve your precious one.
Stove: Tear pouch open along cut line. Pour contents of pouch into the pot. On low flame heat the ingredients until warmed through. Transfer to bowl and serve your precious one.
Chilled: May serve as is.
Storage:
Keep refrigerated. Once opened, consume within 48 hours.